In the age of digital art auctions, your journey begins with registration and account setup on your chosen auction platform. This crucial step grants you access to a world of artistic treasures and ensures a seamless and secure bidding experience. This guide will explore the significance of creating an account and walk you through the registration process, from profile setup to verification.
The Importance of Creating an Account
Access to the Treasure Trove
Registering on an online art auction platform is your virtual ticket to an exquisite treasure trove of artworks. Without an account, you're a spectator on the sidelines; with one, you become an active participant in art auctions.
Bidding Privileges
Most online auction platforms require user accounts for bidding. Your account allows you to bid on your favorite pieces, engage in competitive bidding, and potentially secure your chosen artworks.
Personalized Experience
Creating an account allows you to personalize your art journey. You can save favorite artworks, set bidding alerts, and receive updates on upcoming auctions tailored to your interests.
Security and Verification
Auction platforms take security seriously. When you create an account, you provide essential information for verification, enhancing the platform's credibility and ensuring a safer environment for all users.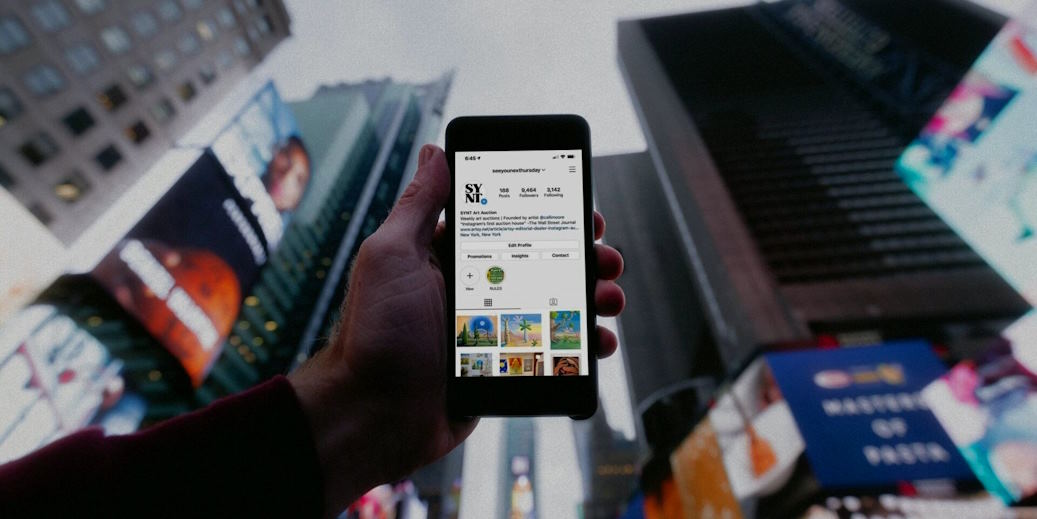 Step-by-Step Registration Guide
Now that you understand the importance of having an account, let's walk through the registration process:
Select an online art auction platform that aligns with your artistic preferences and interests. Research different platforms to find one that offers the types of artwork you're passionate about.
Visit the Registration Page
Once you've chosen your platform, visit the registration or sign-up page. You'll typically find this option prominently displayed on the platform's homepage.
Provide Basic Information
To create your account, you'll need to provide some basic information. It usually includes your name, email address, and a secure password. Ensure your password is strong, combining letters, numbers, and symbols.
After providing your basic information, you'll be prompted to set up your user profile. It often includes adding a profile picture and writing a brief bio. Some platforms allow you to connect your social media profiles if you wish.
To maintain a secure environment, many auction platforms require verification. It may involve confirming your email address or providing additional details, such as a phone number. Follow the platform's instructions carefully to complete this step.
Once your account is set up and verified, take some time to explore the platform. Familiarize yourself with its features, search for upcoming auctions, and discover artworks that pique your interest.
With your account in place, you're ready to dive into the exciting world of online art auctions. Browse, bid, and enjoy the thrill of competing for your favorite pieces.