In the digital age, art auctions have expanded beyond the confines of physical auction houses, opening up a vast landscape of online opportunities for art enthusiasts and collectors. If you're eager to explore the vibrant realm of online painting auctions, here's a guide to help you discover reputable auction platforms and websites specializing in art sales.
Auction House Websites
Many renowned auction houses have established a strong online presence, making it easy for art lovers to find exquisite paintings for sale. Some of the most well-known auction houses with dedicated online platforms include:
Sotheby's
Sotheby's, one of the world's oldest and most prestigious auction houses, offers a user-friendly online bidding experience. Their website features various artworks, including paintings from various eras and genres.
Christie's
Another venerable institution, Christie's provides an extensive online catalog of paintings, from contemporary masterpieces to classic works of art. Their website allows you to browse and bid on artwork with ease.
Bonhams
Bonhams is known for its diverse paintings and fine art selection. Their website provides detailed listings, auction schedules, and the option to participate in live online auctions.
Online Auction Platforms
Several dedicated online auction platforms specialize in art sales. These platforms often feature various paintings catering to different tastes and budgets. Some notable platforms include:
Artsy
Artsy is a comprehensive online art marketplace that collaborates with galleries, auction houses, and artists. You can explore many paintings, read about artists, and find works by emerging talents.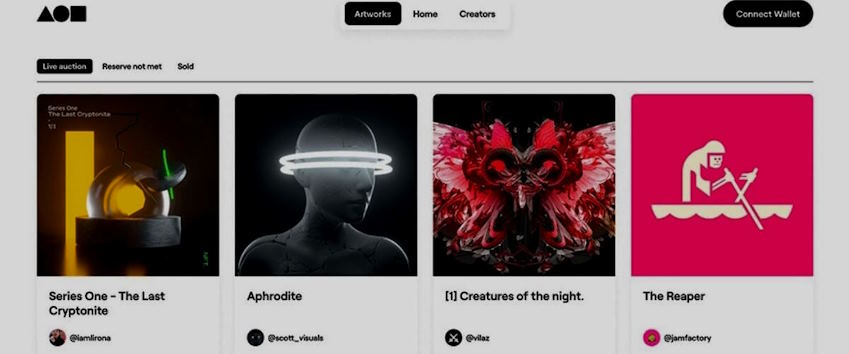 Invaluable
Invaluable is an online marketplace that partners with auction houses worldwide. It offers a diverse range of paintings, antiques, and collectibles. The platform's user-friendly interface makes searching for specific artworks or browsing by category easy.
Saatchi Art
Saatchi Art specializes in contemporary art and features various paintings from emerging artists. You can explore different styles and mediums, making it an ideal platform for those interested in modern works.
Art Marketplaces
Beyond auction-focused platforms, online art marketplaces connect artists directly with buyers. These marketplaces often feature various paintings, including original works and prints. Some notable options are:
Etsy
Etsy is a well-known marketplace for handmade and vintage items, including paintings. You can discover unique artworks from independent artists and even commission custom pieces.
1stdibs
1stdibs is an upscale online marketplace specializing in luxury goods, including fine art. It's an excellent destination for collectors seeking high-end paintings and rare finds.
Saatchi Art (again)
In addition to its role as an art gallery, Saatchi Art also functions as an online marketplace, allowing collectors to buy directly from artists. This dual nature makes it a versatile platform for both artists and buyers.
Social Media and Online Communities
Don't underestimate the power of social media and online art communities when searching for online painting auctions. Platforms like Instagram, Facebook, and Reddit have vibrant art communities where artists, galleries, and collectors often share information about upcoming auctions and sales.
Online Art Magazines and Blogs
Art-focused magazines and blogs often feature articles about upcoming art auctions and insights into the art market. Subscribing to these publications or following their websites can inform you about upcoming painting auctions and noteworthy artworks.